In the country music capital of Tamworth today at Denison St ELC.
We started with a pirate lecture on the importance of setting a good example fer the childrens…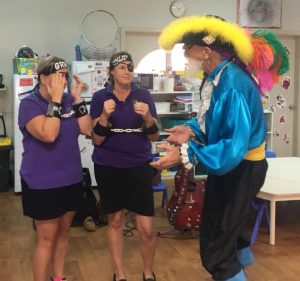 Pointed out an audience full of childrens in front of us.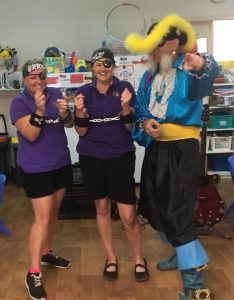 …n that's all it took to get a perfect final picture ?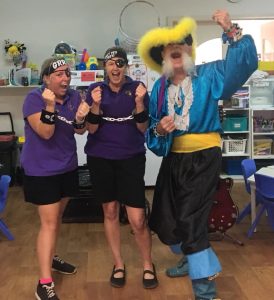 ..