Story 1
The Trepary Treasure Adventure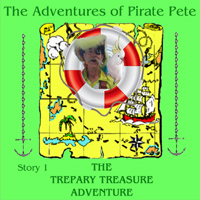 Here we meet for the first time the jolly, funloving
and not too bright crew of the squarerigger, The Buccaneer
who seek and find some very unusual treasure.
Story 2 The Search Fer "The Seaweed"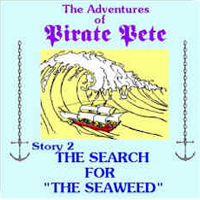 After meeting up with an old shipmate, King Kelp
(an eccentric pirate with good memory for treasure
but not people. Our seafaring friends set sail in
search of his missing ship and they soon face
all kinds of danger.
Story 3
The Treasure Comes Home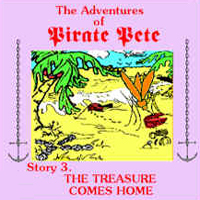 In this story the Buccaneers are puzzled when an
entire island disappears and then reappears, a treasure
map disappears and then reappears and just when they
think the treasure hunt is over………