Pete has been living in his self built cabin on the banks of the Colo River fer close to ten years. During the recent extraordinary rain event and floods that followed he lost all of his belongings to the raging waters.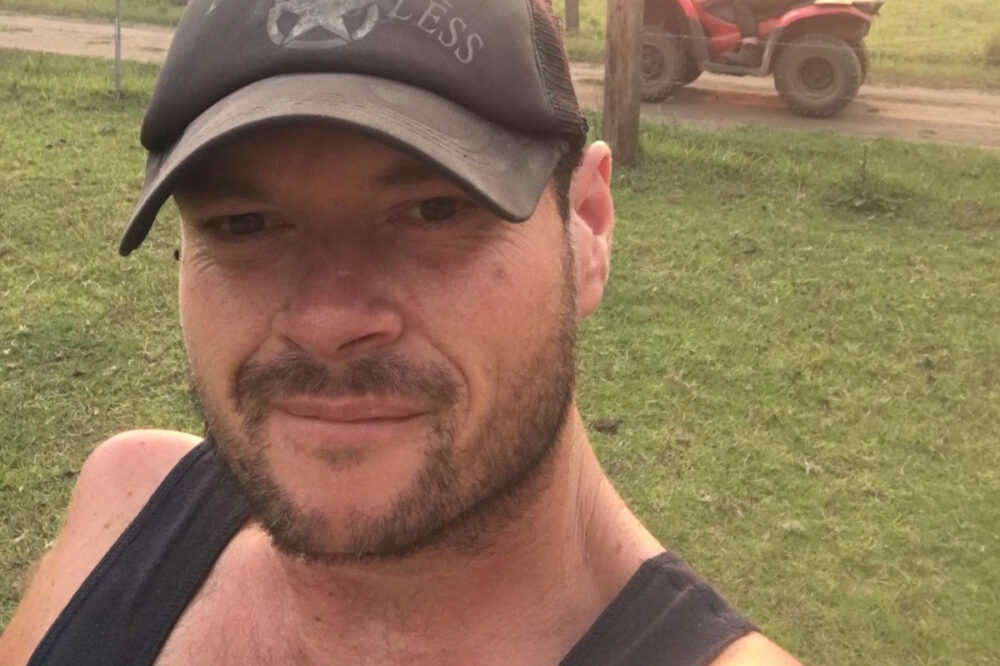 The invading water reached a height of more than a metre inside the cabin and claimed his Oven, Fridge, Heater, all his clothes, Ute, his prosthetics (a leg), Bed, Laptop, DVDs and more.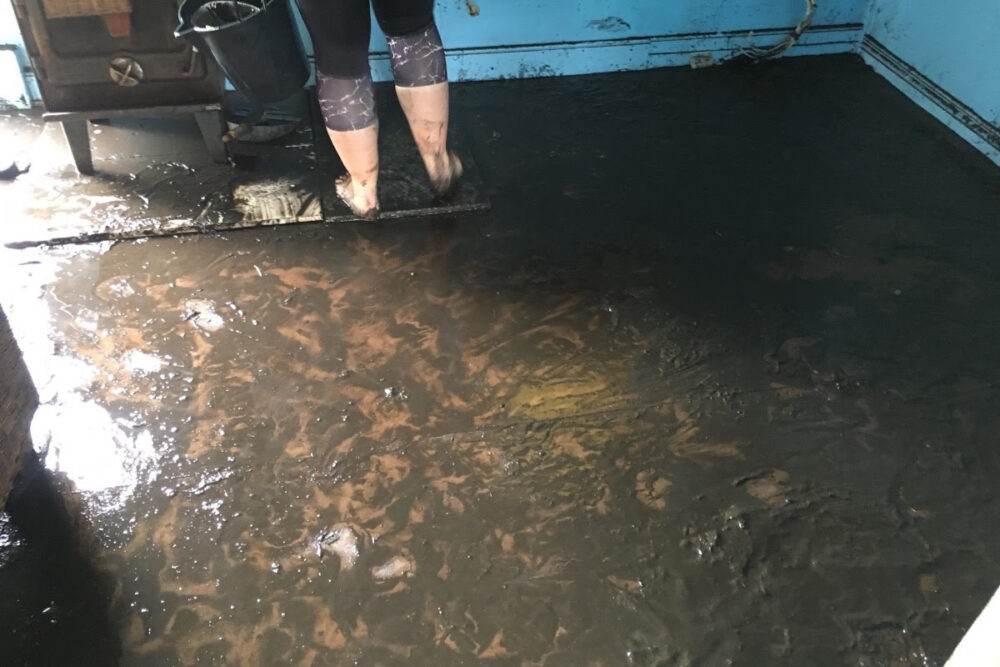 The flooding came weeks after Peter like many others in the area  worked with Upper Colo Rural Fire Brigade, protecting the properties around him and offering all his time and effort to the outer community.
During this time, Petes neighbour was overseas so he  took responsibilty fer protecting and eventually saving both his,and the neighbours property plus stock.
He is considered  true local legend providing inspiration to all those around him.